Chimney Repair Services in Bronx, NY
Located in the heart of the Bronx, New York, Brilliant Renovation LLC stands as a beacon of chimney expertise, dedicated to restoring the structural integrity and functionality of your chimney system. With over a decade of experience in the field, our team of highly skilled and certified technicians possesses an unparalleled understanding of chimney repair and renovation, ensuring that your home's fireplace remains a safe and welcoming haven.
Whether your chimney is plagued by cracks, creosote build-up, or an outdated design, we have the skills and resources to tackle any challenge. Our wide range of services covers every aspect of chimney maintenance, from careful inspections and thorough cleanings to specialist repairs and innovative relining techniques.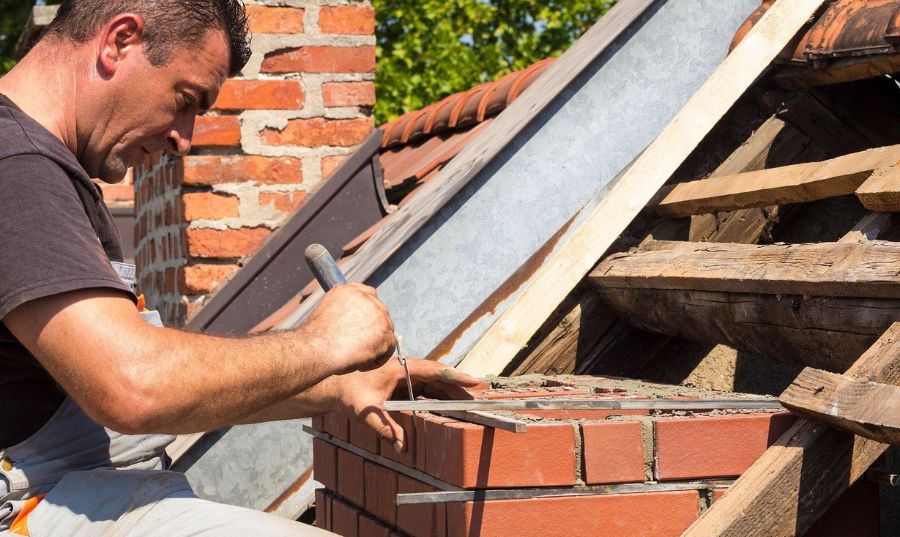 Our Chimney Repair Services
Inspection
We begin with a thorough inspection of your chimney, assessing its condition and identifying any problems. This step allows you to provide a comprehensive assessment and a detailed repair plan.
Repairs
Our skilled technicians perform necessary repairs, fixing problems such as cracked masonry, damaged flue liners, or chimney crown problems. We use high-quality materials to ensure durability.
Quality Assurance
Before finishing work, we perform a final inspection to ensure all repairs meet our high standards. Your chimney is then ready to provide safety, structural integrity, and energy efficiency for your home.
Clean-Up
After the repair is completed, we take care to thoroughly clean the work area. We understand the importance of leaving your property in the same condition as when we arrived, ensuring a hassle-free experience for you.
Customer Satisfaction
We prioritize your satisfaction and will answer any questions you may have and get you through the entire process. Your feedback is important, and we strive to make sure you're happy with the results.
Ongoing Maintenance
To extend the life of your chimney and maintain its safety and efficiency, we recommend ongoing maintenance and regular inspections. Our commitment to the health of your chimney goes beyond repairs We are here for the long haul.
Contact Us Now for Emеrgеncy Chimney Repair Services!
Why Choose Brilliant Renovation LLC?
Get Your Chimney Repair Project Started Today!
Best Chimney Renovation Services Bronx NY
It's time for quick and easy Chimney Renovation Services in the Bronx New York. An old chimney not only reduces the aesthetic elegance of your home but poses serious hazards in your home.
If your chimney isn't green in health and shows any sign of deterioration, it's time for Chimney renovation.
We are serving homeowners with unparalleled chimney renovation services and ensure that your family stays safe while enjoying the fireplace.
Your Top Chimney Renovation Services
The Chimney Renovation Services Bronx New York professionals are efficient in ejecting the primary issue and taking efficient measures to rectify it.
We work with transparency are open about the quality of material and techniques we use and strive to deliver 100% customer satisfaction. To get a free quote or consultation, contact us now!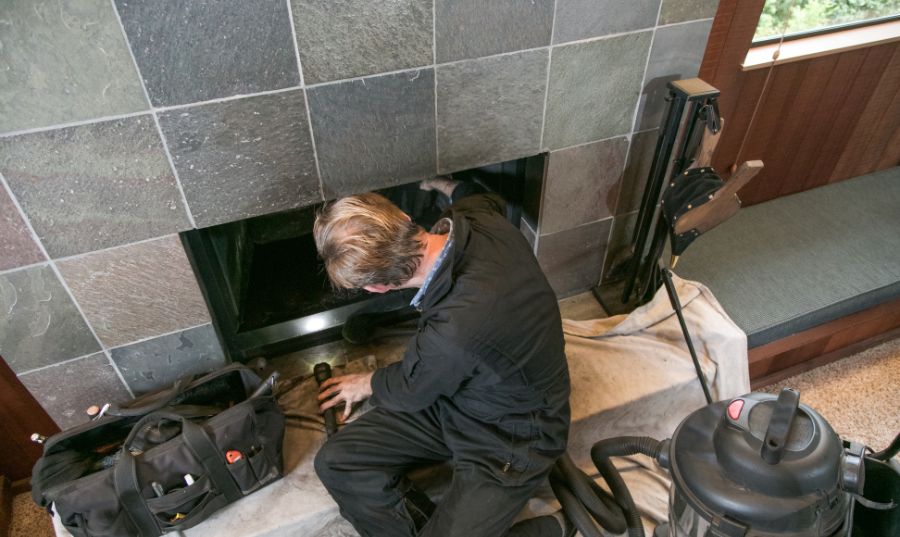 Get Your Chimney Repair Services Started Today!
Chimney Repair in Bronx, Ny
Bright Renovation Makes Chimney Repair To Your Home Easy.
Get in Touch
Get in touch if you are interested in a quote or consultation
FAQs (Frequently Asked Questions)
It's recommended to have your chimney inspected annually to catch any potential issues early.
Signs include crumbling bricks, water leaks, and a smoky or smelly fireplace.
It's generally not recommended to use your fireplace if you suspect chimney damage or have scheduled repairs. Using the fireplace under these conditions can pose safety risks. It's best to wait until a professional chimney inspection and necessary repairs are completed.
It's not recommended, as chimney repair requires expertise and specialized tools.
The cost varies depending on the extent of the repairs needed, but Brilliant Renovation LLC offers competitive pricing.
In some cases, chimney repair may be covered by homeowners' insurance if the damage is due to a sudden and unexpected event, such as severe weather. However, it's essential to review your insurance policy and consult with your insurance provider to determine coverage specifics.