Drywall Repair Bronx, New York
Drywall Repair Services in Bronx, New York
Are you tired of those unsightly cracks, holes, or dents in your walls? Whether due to wear and tear, accidental damage, or simply the test of time, a damaged drywall can be a major eyesore in your home. If you're in the Bronx, New York, and need expert drywall repair services, look no further. Brilliant Renovation LLC is here to provide top-notch solutions to all your drywall problems.
The Consequences of Neglect
Ignoring damaged drywall can lead to more significant issues. A small crack or hole can quickly escalate, causing structural damage and reducing the aesthetic appeal of your home.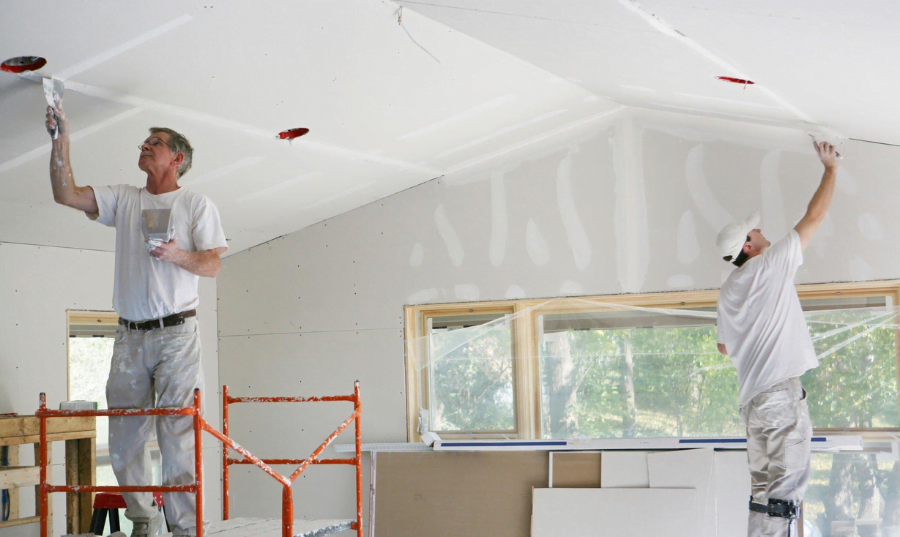 Why Choosе Brilliant Rеnovation LLC!
Choosing Brilliant Renovation LLC for your drywall repair needs in the Bronx, New York, comes with several compelling reasons:
Our Drywall Repair Services
At Brilliant Renovation LLC, we offer comprehensive repair solutions to address all your drywall issues effectively. Our goal is to provide you with a one-stop solution to restore the integrity and aesthetics of your walls. Our comprehensive Drywall Repair services include:

Patchwork and Hole Repair
Whether it's a small crack, a hole, or a dent, our skilled technicians can seamlessly mend these imperfections. We use top-quality materials and techniques to ensure that the repaired area becomes virtually invisible, leaving your walls looking pristine.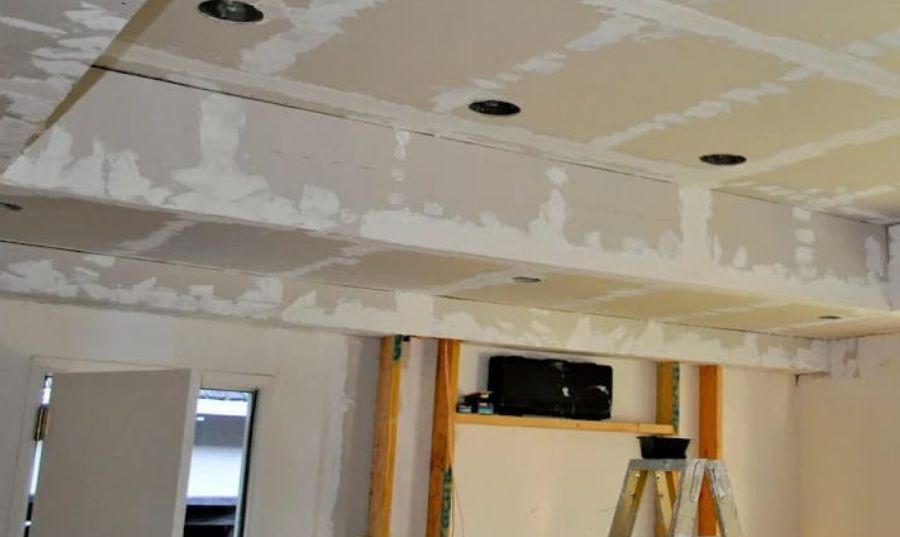 In cases of extensive damage that cannot be effectively repaired, we offer drywall replacement services. Our team will remove and replace the damaged sections, providing a fresh, uniform surface that matches your existing walls.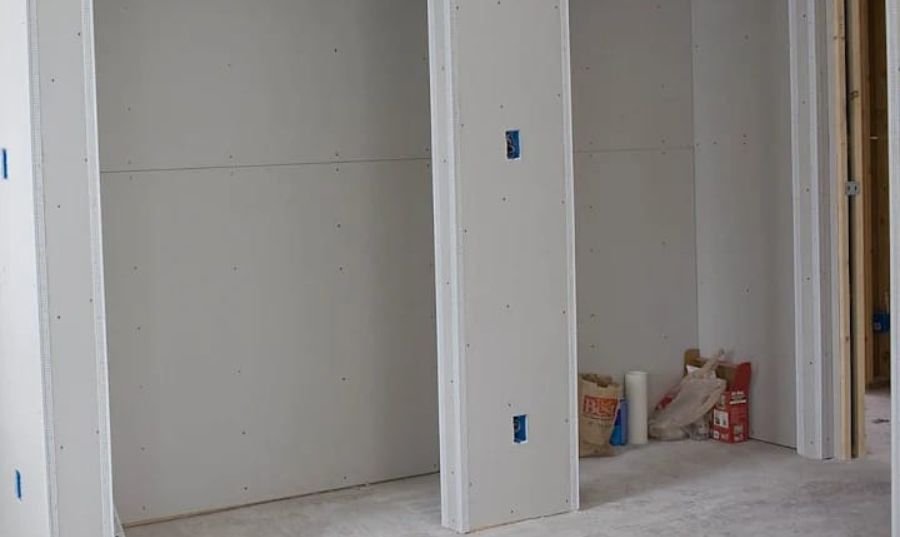 In addition to our repair services, At Brilliant Renovation LLC, we also offer professional drywall installation. Whether you are renovating a space or need new drywall in your home, our team can expertly install it to meet your specific requirements.
Contact Us Now for Emеrgеncy Drywall Repair Services!
Fixing a Drywall: DIY Disaster Waiting to Happen
While DIY might seem like a cost-effective solution, attempting to fix your drywall without professional expertise can often lead to more significant problems.
The Importance of Professional Repair
Our skilled technicians have the right tools and knowledge to address your drywall issues effectively, ensuring long-lasting results.
Repairing Drywall: Transformative Process
The Before and After Effect
Witness the incredible transformation of your living space after our drywall repair services. Say goodbye to imperfections and hello to a flawless finish.
A Boost in Property Value
A well-maintained drywall not only enhances the aesthetics of your home but also adds value to your property.
Get Your Drywall Repair Services Started Today!
Drywall Repair in Bronx, Ny
Bright Renovation Makes Drywall Repair To Your Home Easy.
Get in Touch
Get in touch if you are interested in a quote or consultation
Frequently Asked Questions (FAQ's)
Drywall damage can occur due to various factors, including physical impact, moisture, and settling of the building.
The cost of drywall repair varies depending on the extent of the damage. Contact us for a personalized quote.
Yes, you can paint over repaired drywall once it has dried and is ready for finishing.
No, not all damages require replacement. Small cracks and holes can often be effectively patched.
The time required for drywall repair depends on the extent of the damage. Our team will provide you with a timeframe upon assessment.